Steamhouse Rock Nights Radio Show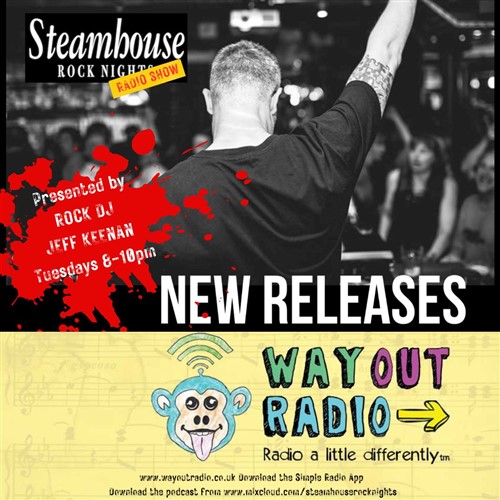 What a fab time, great friends and a rock god as a DJ. Who would have guessed we would be still rocking after so long.
Best night out ever! Great music, amazing atmosphere and the DJ isn't too bad!
Really can't wait til the next one.
Music was amazing, the atmosphere was electric. I sang and danced all night and now looking at getting to the next event!
Last night was a good reunion after all these years. I'm hoping to catch the next one when I'm in town.
We've been playing rock music and putting on rock nights since 1988.
See what we are about....
The Steamhouse night was started in 1988 at a pub in Southbourne on a Sunday night called The Malt & Hops / SteamHouse Café. Read More
"I arrived at the venue and saw that there was not only a queue but so many faces from years gone by." – Jeff
Wayout Radio is the station that aims to do things a little differently. Listening to Wayout Radio is like time spent with good friends!  
We are an independent privately owned non-for profit station, run entirely by volunteers.